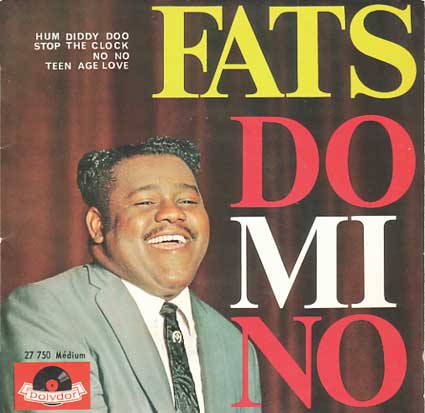 The news of the hurricane gets worse and worse. I'm sick about what's happening at the Superdome. I can't even find the words for how cruel and gruesome that scene is.
But I had no idea
Fats Domino
was missing.
UPDATE:
Fats has been rescued!
Thanks for the comment, Kathy. Now if we can only get those 15,000 out of the Superdome.