Joe Franzem just gave me all the variants for the final series of Marvel Legends. This is a big deal.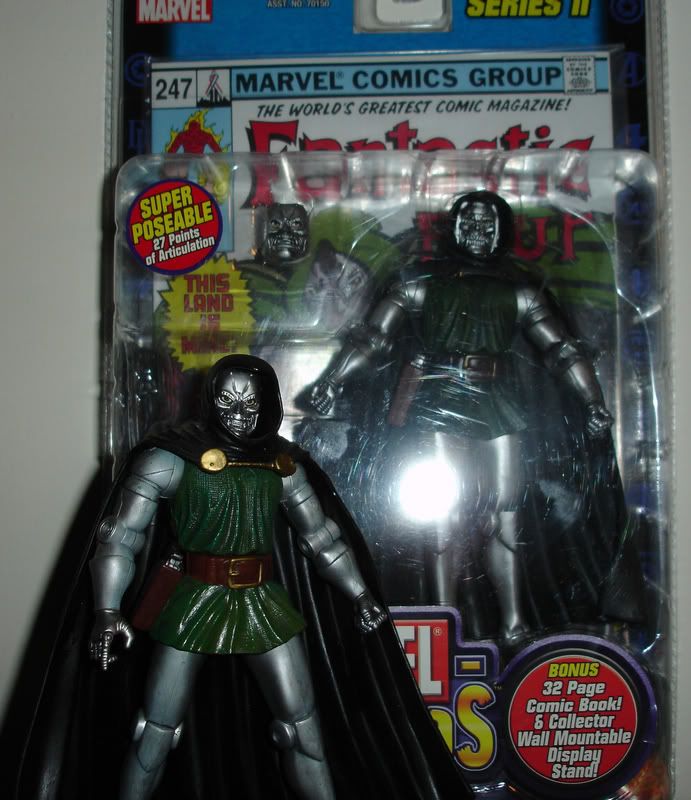 While it wasn't easy to collect every figure (especially when the case rations went nuts) completists have it even harder. That's because Toy Biz also added variants in each series; figures that are slightly different and not even packed in every case.
Sometimes it's a different paint job.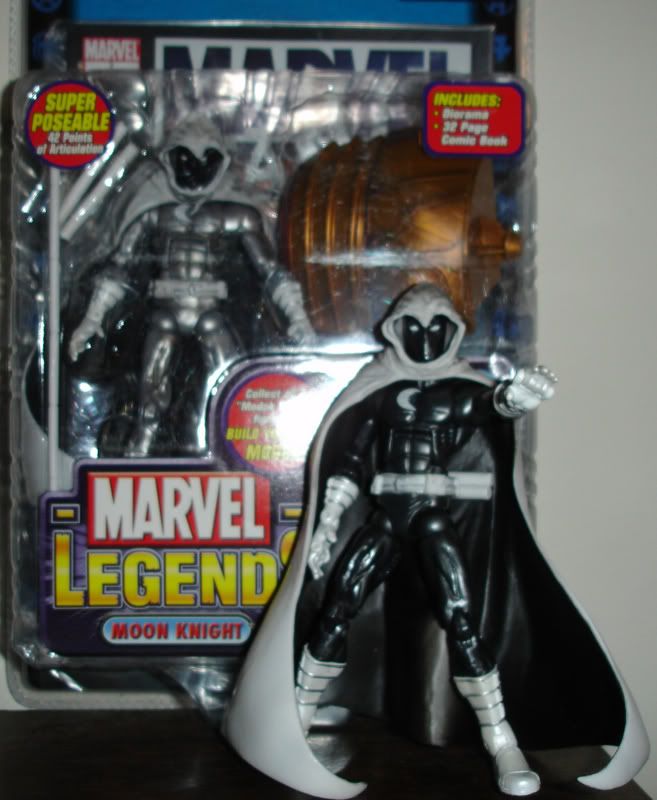 Sometimes it's a change of hairstyle.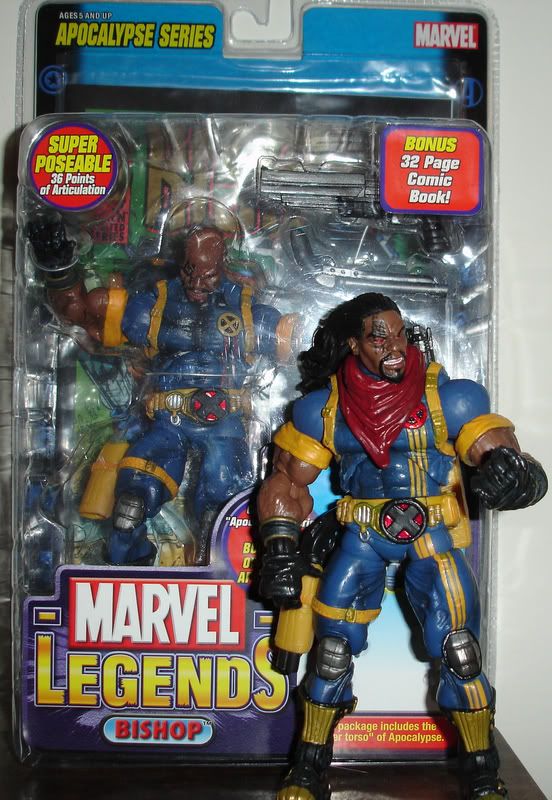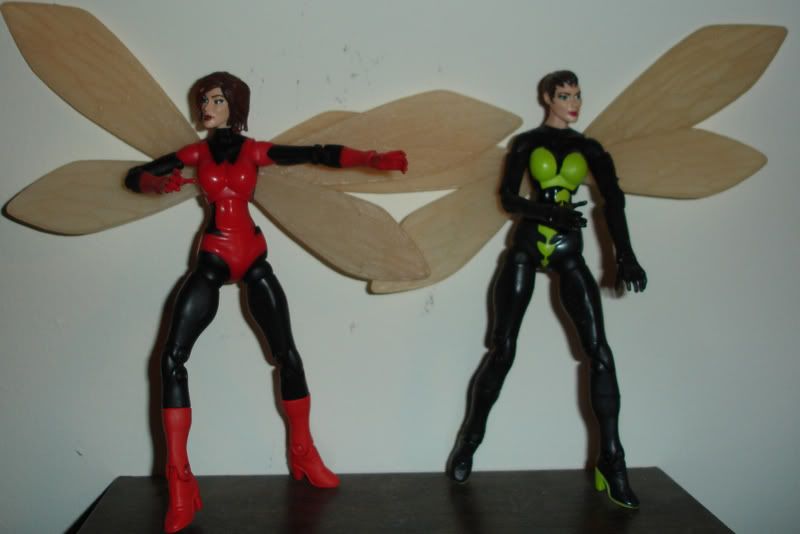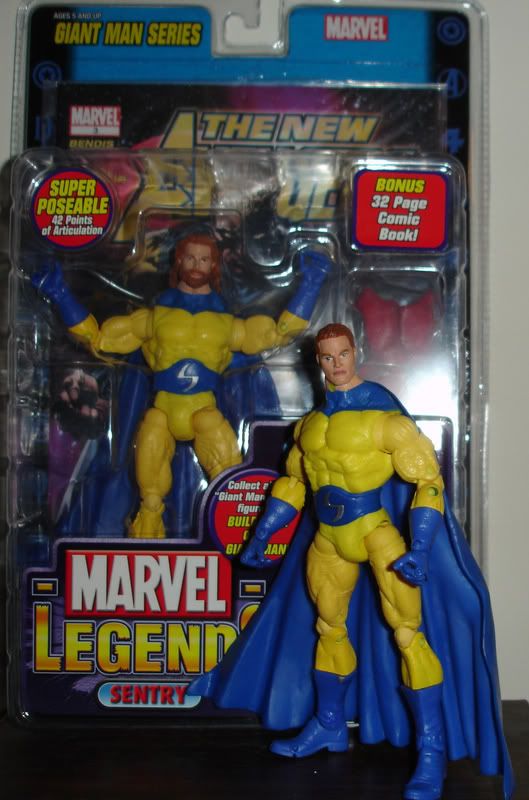 Sometimes they're unmasked versions.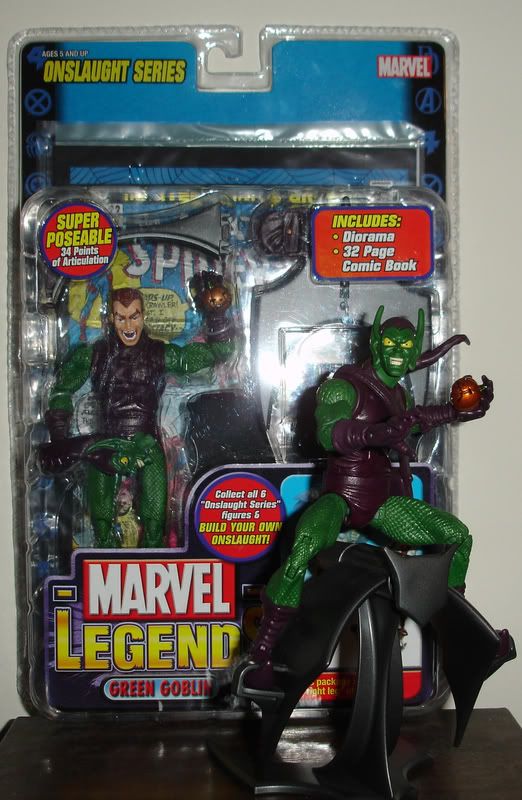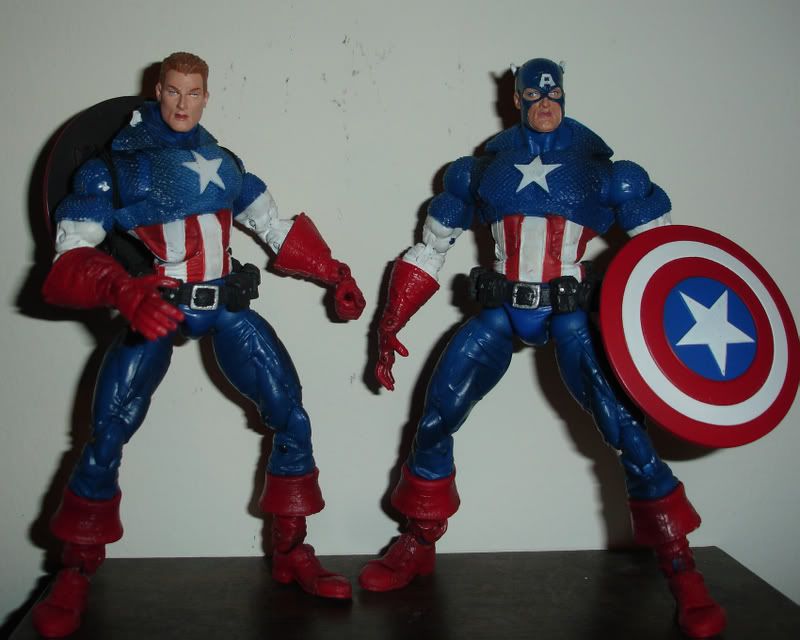 And sometimes they're new characters.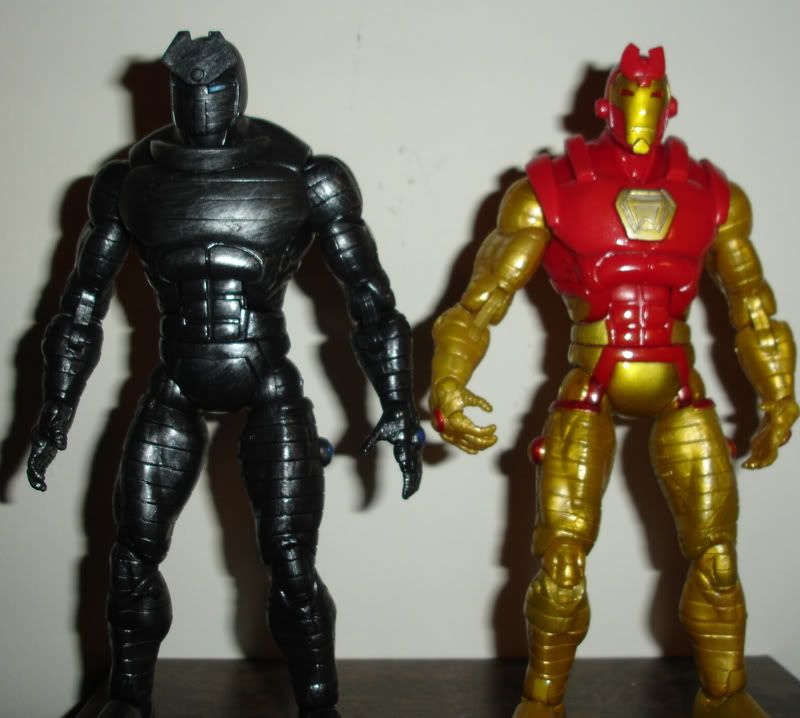 I have barely a third of the variants produced. I may get more but I still consider Marvel Legends finished.