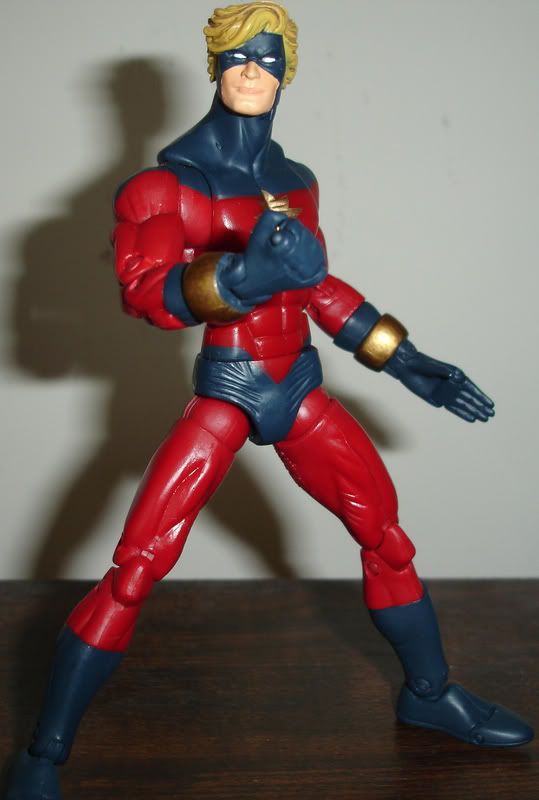 I worked on IBM for four years. They weren't known for their desktops and laptops and it was my job to get the word out. I wrote a lot of ads and the division became so successful IBM sold it off to another company (starting a series of events that would lead to the end of my advertising career).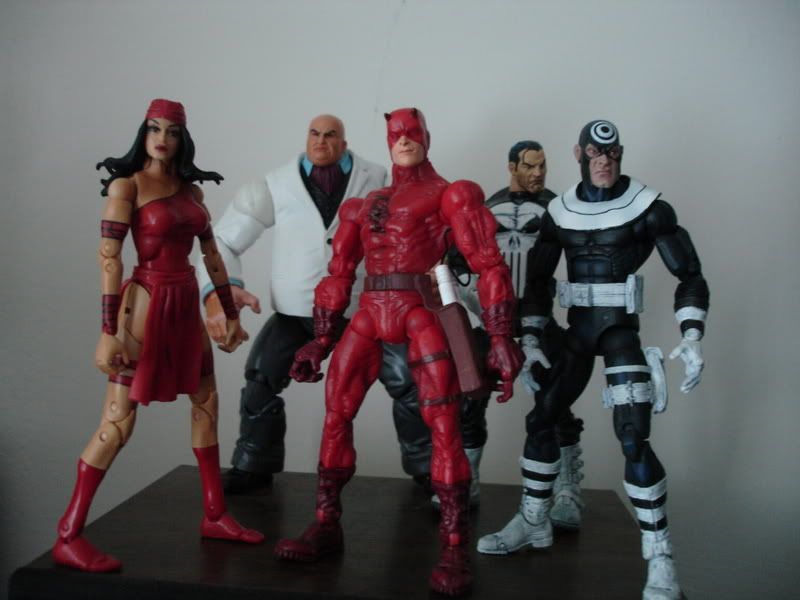 That's what happened to Marvel Legends. The build a figure gimmick performed astonishingly and, coupled with the superior articulation that launched the line, earned the notice of all the major toy companies. Hasbro got very interested.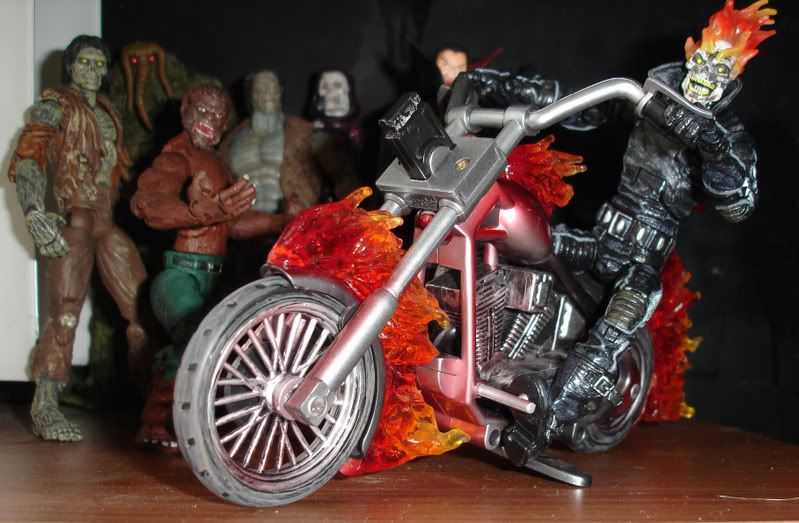 Mattel had bought the DC license in 2003 so it was only a matter of time before Hasbro wanted to compete. Although G.I.Joe and Star Wars had been selling well for them, Mattel was still the bigger company. And with Marvel Legends the hottest line in the action figure category, Hasbro went right for it.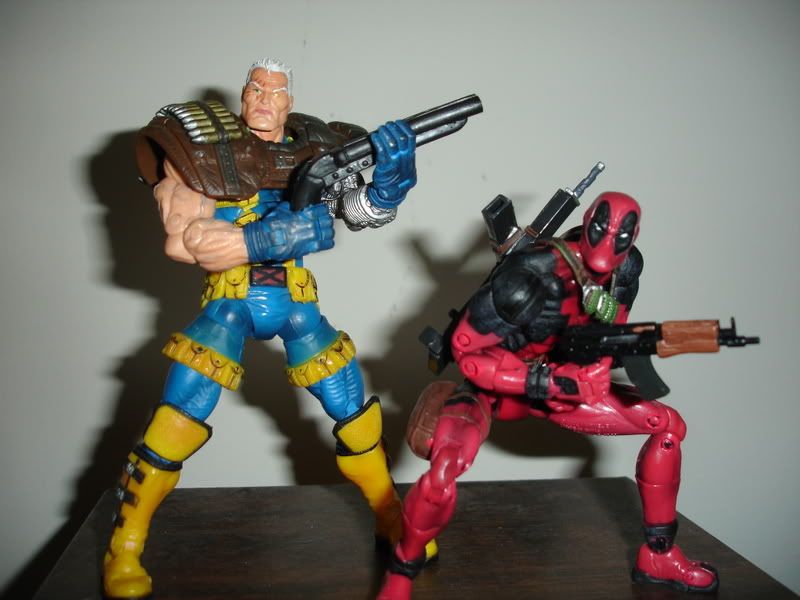 The announcement went out after Toy Fair. Hasbro promised to keep the Marvel Legends line going and showed pictures at the San Diego ComiCon. They were underwhelming to say the least. Reduced articulation, simpler sculpts and paint, no comic in the package and a raised price. However long Hasbro runs their line, it won't be Marvel Legends.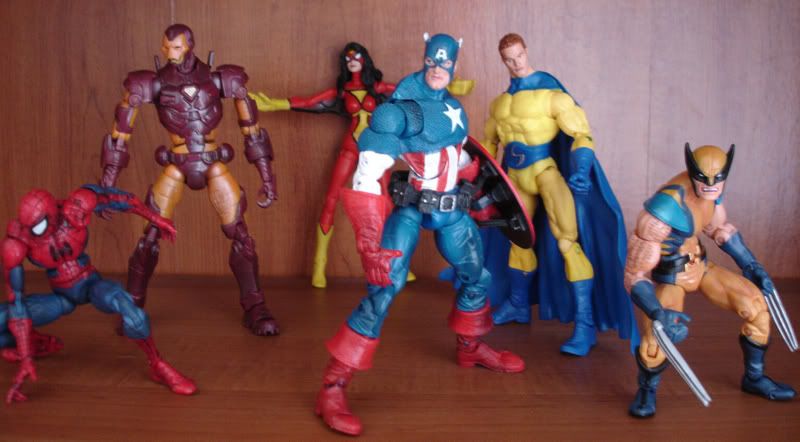 And that's why this is goodbye. Marvel Legends came along at a time I thought I was done with collecting. Four years later, I have 175 of them. Never saw that coming but man, am I sorry to see it go.