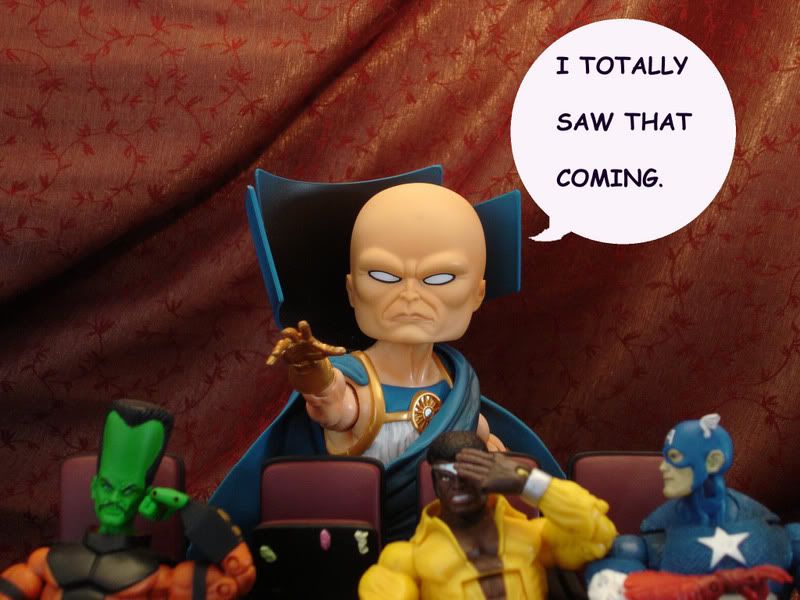 After three years, I'm going to accomplish a major goal in my stand-up career.
I'm going to perform at the New York Comic-Con.
I'm hosting a show at the variant stage in the middle of the room. The audience is impossible to predict.
And I'm not alone. I'm hosting three of my favorite headliners.
Jared Logan (VH1)
Kumail Nanjiani (Colbert Report, MAD magazine)
Matt MccCarthy (the red bearded guy in all the FioS commercials)
It's at the Javits Center, 2:00 in the afternoon and tickets to the con cost $40.
Want to come?