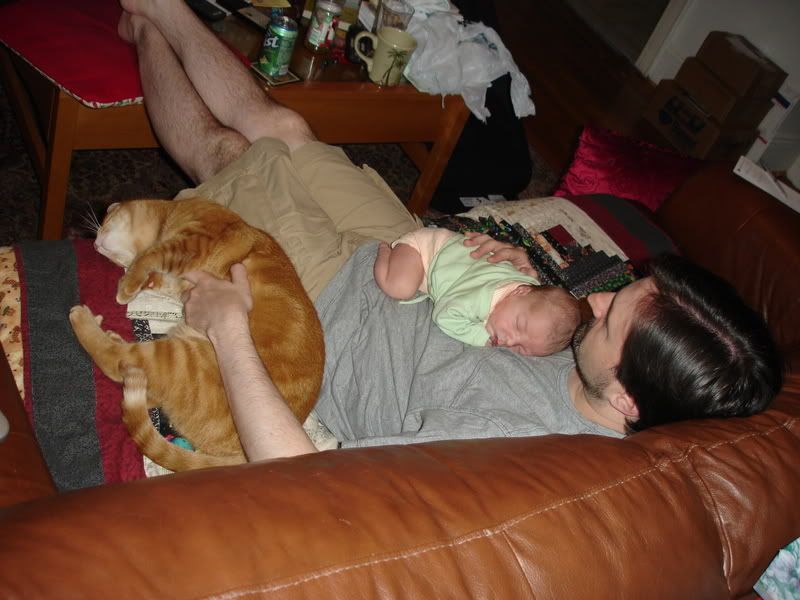 Ben is home and we are all adjusting to the new schedules. He eats, poops and sleeps and we try to understand which he is doing at any given moment.
In non baby news (if there is such a thing) I'm doing my first show posts baby this Thursday. I'll be hosting in my old neighborhood of Sunnyside and since it's a holiday weekend you might want to stop by.
The Grind
9 p.m.
3924 queens blvd. If you are coming by train - take the 7 and get off at 40th street, just make sure its not a express train.